Helical gear pumps are used to transfer all sorts of viscous liquids like oil and petroleum products. They are available in spherulitic graphite cast iron grade with single helical alloy steel hardened gears and ground shafts.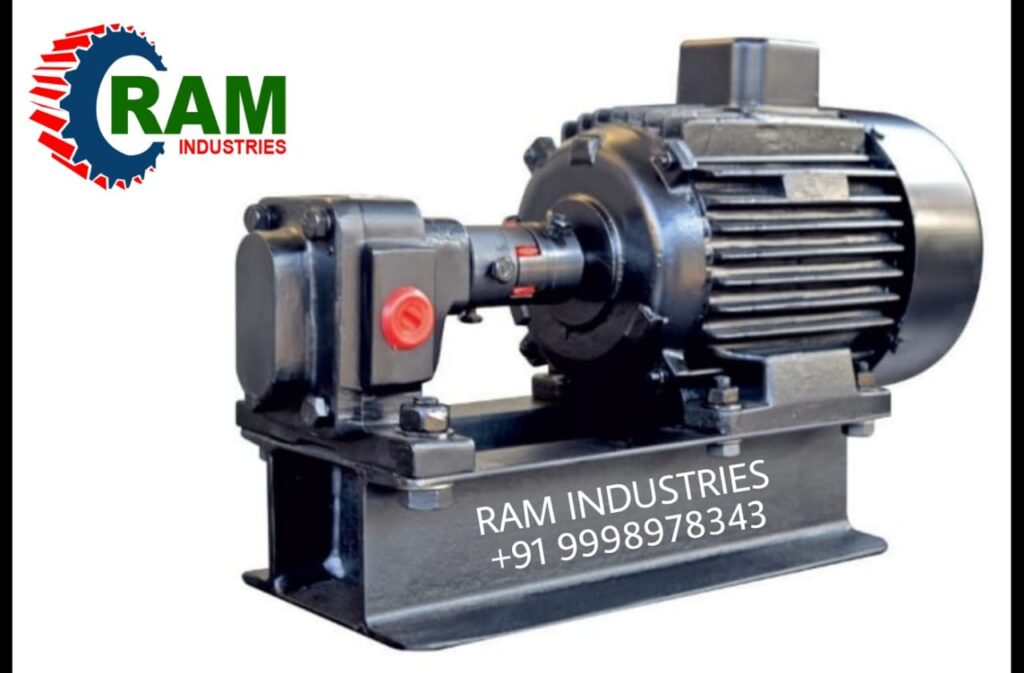 Specifications : (Some Salient Product Features of these units are:)
Suction and Delivery : 1/2″x1/2″ and 3/4″x3/4″
Capacity (960rpm) : 20 LPM and 40 LPM respectively.